ABOUT KEN
---
As a 22 year Realtor in the North Texas area, I have had the opportunity to work with 100s of clients, both Sellers and Buyers. I have extensive knowledge of the North Texas home buying and home selling process, including contracts, inspections, surveys, title companies, appraisals and mortgage lenders. If you are contemplating buying or selling a North Texas home, you need a professional to help you through the process. Give me a call or email me to get an experienced, knowledgeable, and tech savvy North Texas Realtor working for you.
Learn More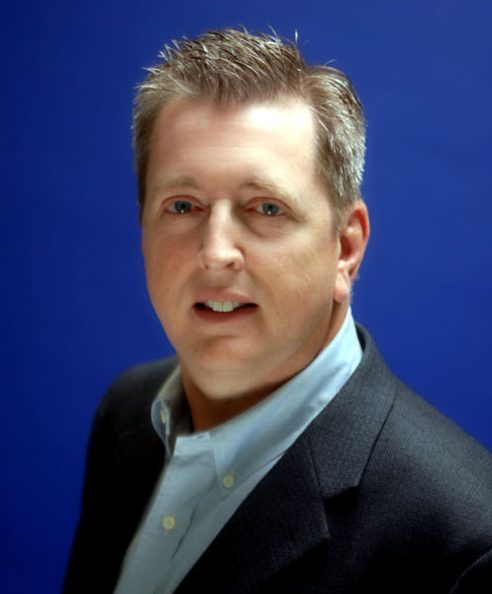 I am
Selling
Selling a home? Let us help provide you with expert advice while you navigate through this important journey in your life.
Sell Your Home
Buying
Buying a home? We can not only help find your dream home, but also ensure that you get treated fair during the process.
Start Searching
Recent News & Advice
---
Read up on the latest happenings in and around our community!
Read More
The last thing in the world you would ever want is to spend a bunch of time searching for a home, fi…
Choosing whether to rent or own a home is not an easy decision. It requires you to carefully examine…
You want to make the most money possible when it comes time to sell your home. The way to do that is…
Stay Updated On Your Community
---
By signing up you will receive our quarterly newsletter on variety of real-estate topics.
We respect your privacy. We will never share your email address. You can unsubscribe at any time.